WEST SEATTLE CANNABIS COMPANY
WEST SEATTLE CANNABIS COMPANY
Retail Recreational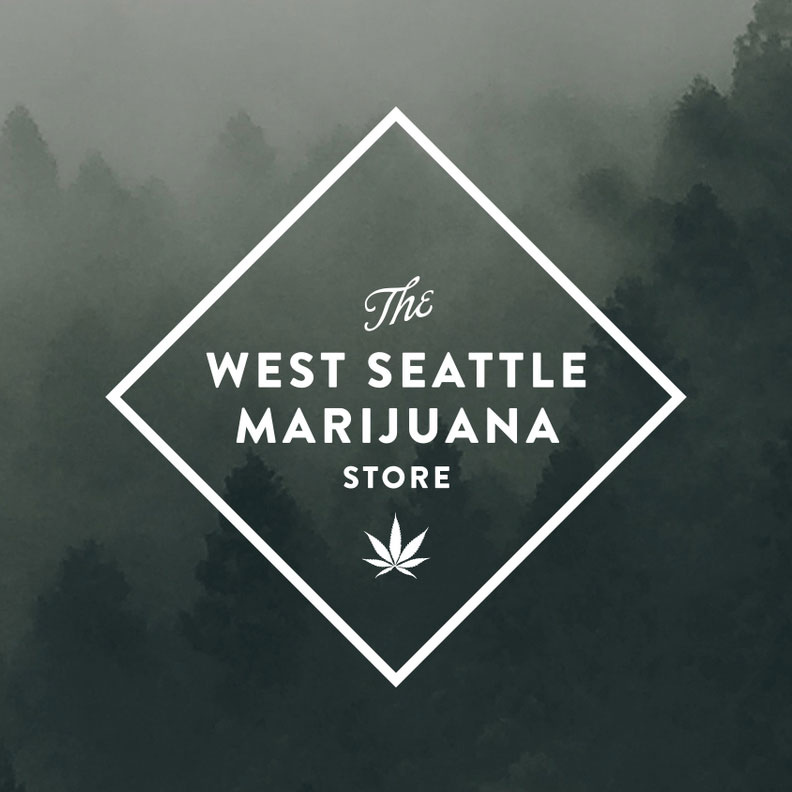 Hours of Operation
Monday: 10:00 AM - 10:00 PM
Tuesday: 10:00 AM - 10:00 PM
Wednesday: 10:00 AM - 10:00 PM
Thursday: 10:00 AM - 10:00 PM
Friday: 10:00 AM - 10:00 PM
Saturday: 10:00 AM - 10:00 PM
Sunday: 12:00 PM - 8:00 PM

Reviews
Not a very good staff. I asked for wax and instead they gave me a cartridge. Now I don't own a pen. So I'm stuck with something I can't use, and they won't exchange. They also did the same to another customer who came in right as I was leaving complaining of the same issue. The are more concerned about your ID than making sure you get what you ask for.
By
Not stoned
on
2015-10-25
1 out of 5 stars
Had some really good looking flowers for sale, only one type of oil that was decent enough. Apparently recreational shops think black oil is good BHO as 99% carry black oil or nasty lookin wax. WHERE IS THE SHATTER? NOT HERE! Their tinctures sucked from ethos and some other company. The oil that i did get was some Girl Scout Cookies and it was good but was 20 a half gram. The woman with blonde hair told me she was really into this blueberry and so i got an 8th and it was total garbage and even the bag had an expiration date and it was montha beyond that, old crumbling harsh blueberry. But the Phat Panda - golden pineapple was great and sobwas their OG Chem from Phat Panda as well.
3 out of 5 stars
Small shop but decent. good prices on pre rolls and good staff. been 4 times and experienced no issues with quality or price.
4 out of 5 stars
Leave a Review