THE STASH BOX
THE STASH BOX
Retail Recreational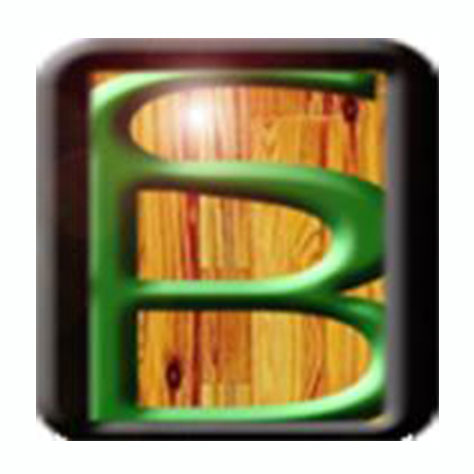 Open (Mon-Thu 10-9) (Fri-Sat 10-10) (Sun 10-8) The Stash Box is Auburn Washington's premier source for quality cannabis and accessories. No medical card needed, all adults 21+ welcome.


Hours of Operation
Monday: 10:00 AM - 9:00 PM
Tuesday: 10:00 AM - 9:00 PM
Wednesday: 10:00 AM - 9:00 PM
Thursday: 10:00 AM - 9:00 PM
Friday: 10:00 AM - 10:00 PM
Saturday: 10:00 AM - 10:00 PM
Sunday: 10:00 AM - 8:00 PM

Reviews
My least favorite of the 6 stores i have visited. In a pinch its fine... no debit.
3 out of 5 stars
The worst rec place I've been to yet. Prices are ridiculous and after telling dude what I wanted he said ok cut me off and went to the next person. Needless to say even thought I was about to spend twice as much as at other places, walked out and will never go back. Save the trip and go somewhere else. Total waste of time....
1 out of 5 stars
THE BEST FIRE ALIEN CUSH EVER!! AWESOME PLACE !!
5 out of 5 stars
By
Jeff Smith
on
2016-06-29
1 out of 5 stars
Leave a Review