The Joint – Salem
The Joint - Salem
Retail Recreational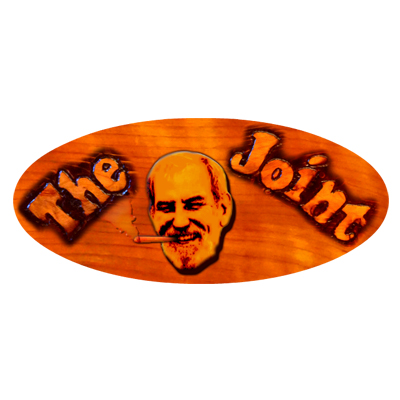 Hello we are a local Oregon Medical Marijuana dispensary and clinic that strives for full customer satisfaction, low prices, good quality medication and fast service. We work closely with local experienced growers to find a plethora of top of the line medication. We carry a wide range of options from medibles to concentrates to herbs and lotions. Anything you need, we have it and if we don't carry it we can work on getting it for you. We are here to serve our patients needs and help them feel as relaxed, comfortable, and medicated as possible. We also have local doctors come in and do clinic appointments to help you obtain or renew your OMMP card for a reasonable price. Come stop in and visit our store even if its just for a test run.


Hours of Operation
Monday: 11:00 AM - 8:00 PM
Tuesday: 11:00 AM - 8:00 PM
Wednesday: 11:00 AM - 8:00 PM
Thursday: 11:00 AM - 8:00 PM
Friday: 11:00 AM - 8:00 PM
Saturday: 11:00 AM - 8:00 PM
Sunday: 12:00 AM - 7:00 PM


Leave a Review
Shop CBD, THC & Other Cannabinoids Now
RSS Error: A feed could not be found at `https://shop.kush.com/shop/feed`. This does not appear to be a valid RSS or Atom feed.