THE GALLERY
THE GALLERY
Retail Recreational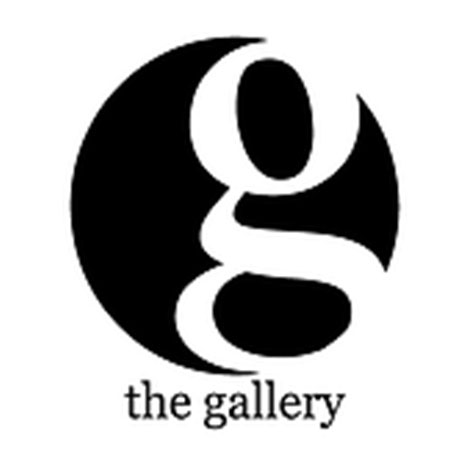 Hours of Operation
Monday: 9:00 AM - 8:00 PM
Tuesday: 9:00 AM - 8:00 PM
Wednesday: 9:00 AM - 8:00 PM
Thursday: 9:00 AM - 8:00 PM
Friday: 9:00 AM - 9:00 PM
Saturday: 9:00 AM - 9:00 PM
Sunday: 9:00 AM - 8:00 PM

Reviews
Great products at reasonable pricing. Great vibe in this store. Staff VERY friendly and VERY helpful. You MUST give this store a try - you'll love it!
5 out of 5 stars
Professional, super friendly staff..everyone from security to owner gets a smile out of you. Great selection, reasonable pricing. Found my new go-to spot!
5 out of 5 stars
I love this shop. It has a relaxed, fun mood, and the staff is smart. It seems like they can read the customer and provide the right level of information. I never feel rushed through the counter (I do feel like that in other places). Here, I feel safe to browse, ponder, and ultimately try that elusive next great thing.
By
Staarrdust22
on
2015-08-23
5 out of 5 stars
Horrible strains...nothing like a fully flowered crystally skinny bud...unlike ANYTHING HERE...stemy weed with tiny seeds..smh..Not to mention they charged me 20 a gram for bammer..smh if I could give a 0 star I would
1 out of 5 stars
Top notch cannabis and the most friendly and knowledgeable staff that I have encountered in ANY retail establishment. I will return to the Gallery and I advise any visitors to make this shop a must stop on your tour! You can not beat the prices and customer service at The Gallery
5 out of 5 stars
Excellent shop! Really nice interior supported by a knowledgable sales staff.
5 out of 5 stars
See all 6 Reviews
Leave a Review