SATIVA SISTERS
SATIVA SISTERS
Retail Recreational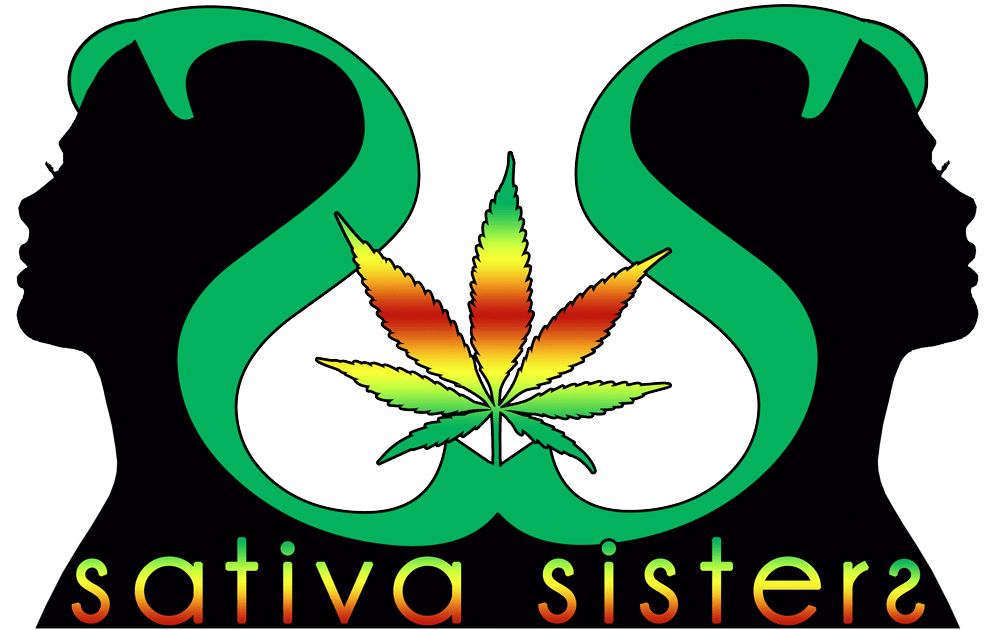 Looking for deals & daily specials? You have come to the right place because you can see our Daily Specials in the gallery right here on the homepage! Also, be sure to follow us on Facebook and Twitter for more updates and information. Stop by and see the Sativa Sisters in Spokane Valley or Clarkston, Washington for all your cannabis needs from flowers to tinctures, and edibles to vaporizers and glass, we have it all. Thank you for your support!!


Hours of Operation
Monday: 9:00 AM - 9:00 PM
Tuesday: 9:00 AM - 9:00 PM
Wednesday: 9:00 AM - 9:00 PM
Thursday: 9:00 AM - 9:00 PM
Friday: 9:00 AM - 9:00 PM
Saturday: 9:00 AM - 9:00 PM
Sunday: 10:00 AM - 8:00 PM


Leave a Review
Shop CBD, THC & Other Cannabinoids Now
RSS Error: A feed could not be found at `https://shop.kush.com/shop/feed`. This does not appear to be a valid RSS or Atom feed.