MR. BILLS OF BUCKLEY
MR. BILLS OF BUCKLEY
Retail Recreational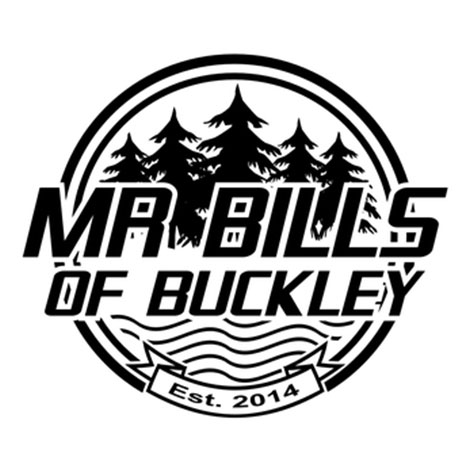 Hours of Operation
Monday: 12:00 PM - 7:00 PM
Tuesday: 12:00 PM - 7:00 PM
Wednesday: 12:00 PM - 7:00 PM
Thursday: 12:00 PM - 7:00 PM
Friday: 12:00 PM - 7:00 PM
Saturday: 12:00 PM - 7:00 PM
Sunday: CLOSED - CLOSED

Reviews
Mr. Bill's the place to get the best deals on the best of everything. Worth the drive!
By
highonthehills
on
2015-06-02
5 out of 5 stars
Easy find what I need good deal
4 out of 5 stars
Great customer service! Knowledgeable staff and really good prices. Great selection of product as well. I definitely recommend them.
5 out of 5 stars
Great crew! Lot's of fun! Very helpful! Always a smile! Highly recommended! Keeping you happy at Mr.Bill's!
5 out of 5 stars
Leave a Review