LUCID on Martin Way
LUCID on Martin Way
Retail Recreational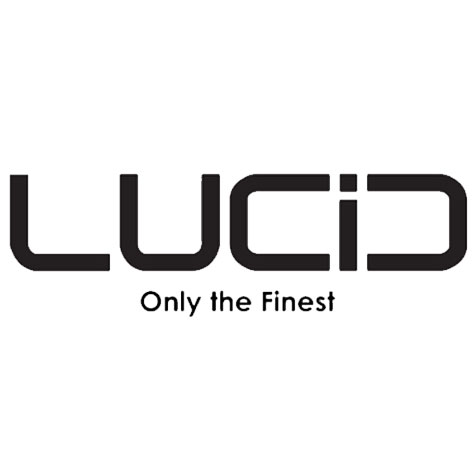 Lucid Cannabis Company has three locations around Washington state. They have one in North Spokane, one in Olympia, and lastly, one in Lacey. With all these location options, they serve recreational marijuana to a lot of people around the state. The shops offer dried flower, edibles, concentrates, tinctures, topicals and paraphernalia, so there's not much one could possibly go wanting for with all of that covered! The company's website provides not only useful information like addresses and store hours, but it also has much more to offer! They also update their site daily so that customers have access to up to date menus of what items are available for all three of their locations. Additionally, they also have a glossary of terms and laws within Washington state, which can be a helpful resource to those who are fledgling cannabis enthusiasts. All three of Lucid's locations are open 7 days a week, and the company is in the process of opening a fourth location at 1845 First St in Cheney, Washington. This is super exciting for those who live near Cheney. Keep your eyes peeled for the new spot to open, or check out one of the other three Lucid locations around the state the next time you need some top-notch herb.


Hours of Operation
Monday: 10:00 AM - 10:00 PM
Tuesday: 10:00 AM - 10:00 PM
Wednesday: 10:00 AM - 10:00 PM
Thursday: 10:00 AM - 10:00 PM
Friday: 10:00 AM - 11:00 PM
Saturday: 10:00 AM - 11:00 PM
Sunday: 10:00 AM - 7:00 PM


Leave a Review
Shop CBD, THC & Other Cannabinoids Now
RSS Error: A feed could not be found at `https://shop.kush.com/shop/feed`. This does not appear to be a valid RSS or Atom feed.