HIGH SOCIETY – Anacortes
HIGH SOCIETY - Anacortes
Retail Recreational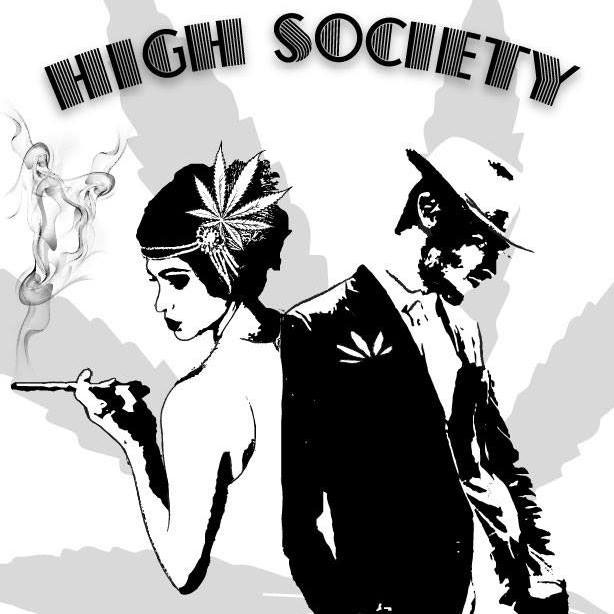 "Pioneering the cannabis industry with the intention of redefining the perception surrounding this unchartered territory, by providing a sanctuary that begins with the kindness, professionalism and knowledge of our employees, that mirrors that of our patrons and community." High Society is made up by an impressive group of people with diverse backgrounds who share a common goal: to offer a recreational marijuana store that will redefine the perception of marijuana through education, professionalism and above all, kindness. Not just for the benefit of our store, but for the entire cannabis industry. We have the compassion and drive that it takes to make this come to fruition. The quality of our products will exceed your "highest" hopes! We purchase our products from top-notch producers that have mastered the art marijuana horticulture.


Hours of Operation
Monday: 9:00 AM - 10:00 PM
Tuesday: 9:00 AM - 10:00 PM
Wednesday: 9:00 AM - 10:00 PM
Thursday: 9:00 AM - 10:00 PM
Friday: 9:00 AM - 11:55 PM
Saturday: 9:00 AM - 11:55 PM
Sunday: 10:00 AM - 8:00 PM


Leave a Review
Shop CBD, THC & Other Cannabinoids Now
RSS Error: A feed could not be found at `https://shop.kush.com/shop/feed`. This does not appear to be a valid RSS or Atom feed.