HIGH SOCIETY – Anacortes
HIGH SOCIETY - Anacortes
Retail Recreational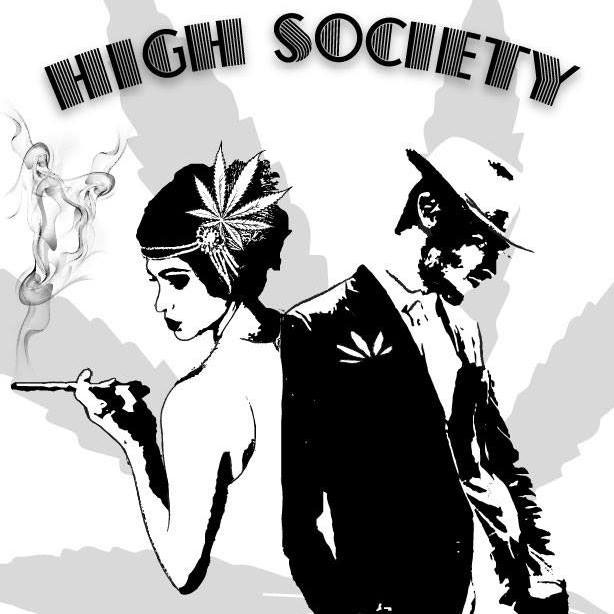 "Pioneering the cannabis industry with the intention of redefining the perception surrounding this unchartered territory, by providing a sanctuary that begins with the kindness, professionalism and knowledge of our employees, that mirrors that of our patrons and community." High Society is made up by an impressive group of people with diverse backgrounds who share a common goal: to offer a recreational marijuana store that will redefine the perception of marijuana through education, professionalism and above all, kindness. Not just for the benefit of our store, but for the entire cannabis industry. We have the compassion and drive that it takes to make this come to fruition. The quality of our products will exceed your "highest" hopes! We purchase our products from top-notch producers that have mastered the art marijuana horticulture.


Hours of Operation
Monday: 9:00 AM - 10:00 PM
Tuesday: 9:00 AM - 10:00 PM
Wednesday: 9:00 AM - 10:00 PM
Thursday: 9:00 AM - 10:00 PM
Friday: 9:00 AM - 11:55 PM
Saturday: 9:00 AM - 11:55 PM
Sunday: 10:00 AM - 8:00 PM

Reviews
High Society is by far the best recreational marijuana shop I have been to yet. Offering a comfortable atmosphere where you feel like your at home rather then being pushed though a feed line. The Staff is very knowledgeable and willing to go the extra mile to help you find the exact strain that will help with whatever ails you Even though it seems a little out of the way this is the one shop that is worth the drive every time... I never leave disappointed or feeling cheated. So remember if your ever looking for some good buds or want to learn more about cannabis this place is where to go. Stay medicated friends and keep being amazing High Society and Staff
5 out of 5 stars
AWSOME STORE !!! Voted best Rec Shop In Skagit County 2016! For a good reason. Always has what we want, and if they dont then i ask Phil and he gets what we need for us so we dont ever have to go anywhere else !! THANKS HIGH SOCIETY !! Others whome are calling themselfs " High Society " are a cheat, they arnt THE SAME High Society I know in Skagit County. Keep It up crew.
5 out of 5 stars
Leave a Review