HERBAL NATION
HERBAL NATION
Retail Recreational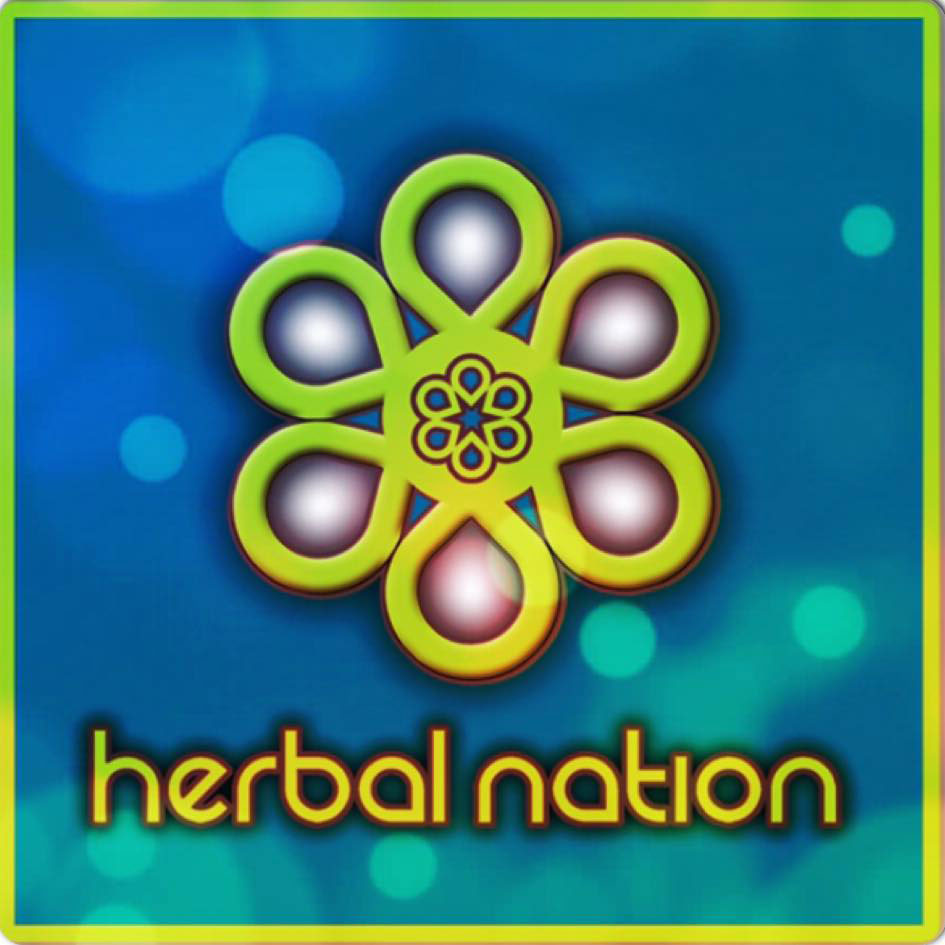 Hours of Operation
Monday: 8:00 AM - 12:00 AM
Tuesday: 8:00 AM - 12:00 AM
Wednesday: 8:00 AM - 12:00 AM
Thursday: 8:00 AM - 12:00 AM
Friday: 8:00 AM - 12:00 AM
Saturday: 8:00 AM - 12:00 AM
Sunday: 8:00 AM - 12:00 AM

Reviews
HERBAL NATION has the highest marijuana prices in the Seattle area. I will never go back
By
Matt Gehringer
on
2015-06-02
1 out of 5 stars
They might of had high prices but not anymore. I stop by there all the time to pick up an ounce of decent shake for $65 an O. Other selections in the store seem to have competitive prices as well.
5 out of 5 stars
Awesome greens, I come here all the time for their solid menu. No lies, I want a nice baggy every time.
5 out of 5 stars
Best in Bothell. They beat competitirs prices by a dollar. Lots of quantity deals. Owner told me, he wont be undersold. Deals deals. My favirite for staying open the latest and awesome menu Thank you
5 out of 5 stars
This place has $12 grams of oil, $5 grams, $9 eighths and $60 ounces and their lowest priced items are not bad quality at all. The customer service is awesome and they're open 8am to midnight every day, I went in on Christmas this last year and it was hoppin! Thanks Herbal Nation, you have a loyal customer for life.
By
Danielle Spectre
on
2018-07-10
5 out of 5 stars
Leave a Review