GROWERS OUTLET
GROWERS OUTLET
Retail Recreational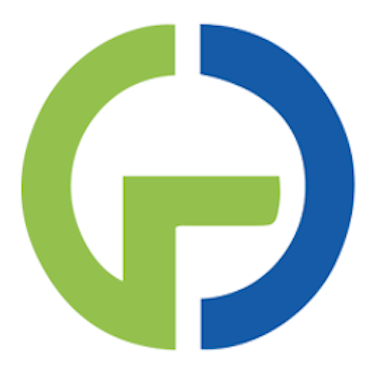 Located just off Highway 101 in South Bend, Washington, sits Grower's Outlet marijuana retail shop. This shop is loved by many for not only their convenient location, but also for their super friendly staff. Those who do the hiring at the shop have a real knack for finding outgoing and friendly employees who will bend over backwards to ensure that every customer leaves the shop a little more informed and fully satisfied! You will enjoy your trip into Grower's Outlet every time! The shop is open 7 days a week from 10a-8p every day. What could be easier than that? Come check out Grower's Outlet the next time you're in South Bend, you won't regret it!


Hours of Operation
Monday: 10:00 AM - 8:00 PM
Tuesday: 10:00 AM - 8:00 PM
Wednesday: 10:00 AM - 8:00 PM
Thursday: 10:00 AM - 8:00 PM
Friday: 10:00 AM - 8:00 PM
Saturday: 10:00 AM - 8:00 PM
Sunday: 10:00 AM - 8:00 PM


Leave a Review
Shop CBD, THC & Other Cannabinoids Now
RSS Error: A feed could not be found at `https://shop.kush.com/shop/feed`. This does not appear to be a valid RSS or Atom feed.