FREEDOM MARKET
FREEDOM MARKET
Retail Recreational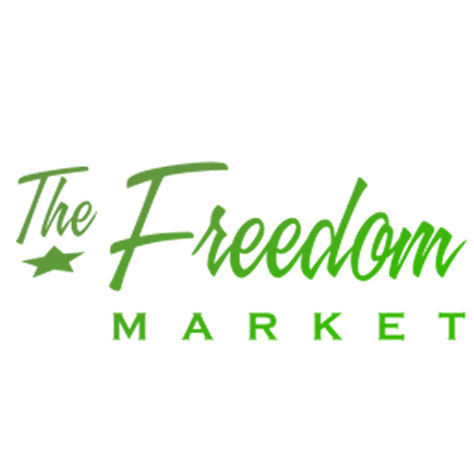 Freedom Market in Longview and Kelso are the first retail chains of recreational marijuana stores in Washington. The Freedom Market in Kelso opened on July 8th, 2014, as one of six shops state-wide to offer product on opening day. Longview Freedom Market opened on September 6, 2014, as product became more available. Both Freedom Markets carry the finest marijuana products and paraphernalia available in Washington. We are currently in the process of opening our 3rd location in Ilwaco Wa.


Hours of Operation
Monday: 8:00 AM - 12:00 AM
Tuesday: 8:00 AM - 12:00 AM
Wednesday: 8:00 AM - 12:00 AM
Thursday: 8:00 AM - 12:00 AM
Friday: 8:00 AM - 12:00 AM
Saturday: 8:00 AM - 12:00 AM
Sunday: 8:00 AM - 12:00 AM






Reviews
I love this store. They know me by name. They treat me very good. They know exactly what i'm looking for however they always let me know if they have something better. The prices are great, the verity is almost over whelming. They have something for everyone.
By
Reed Beaton
on
2016-06-20
5 out of 5 stars
Once you shop here you will not go anywhere else. Price is right and the product is top notch. Joints, Flowers, Dabs you want it they got it! Excellent Customer Service and Knowledge to teach you a thing or two. Just when you think you knew it all! lol. I'll return for sure!
By
Jason Holten
on
2016-06-20
5 out of 5 stars
Amazing selection and staff. They were very knowledgable and took their time answering my questions. I definitely recommend them and I will return every time I'm in Washington
5 out of 5 stars
Leave a Review