Eugreen Health Center
Eugreen Health Center
Retail Recreational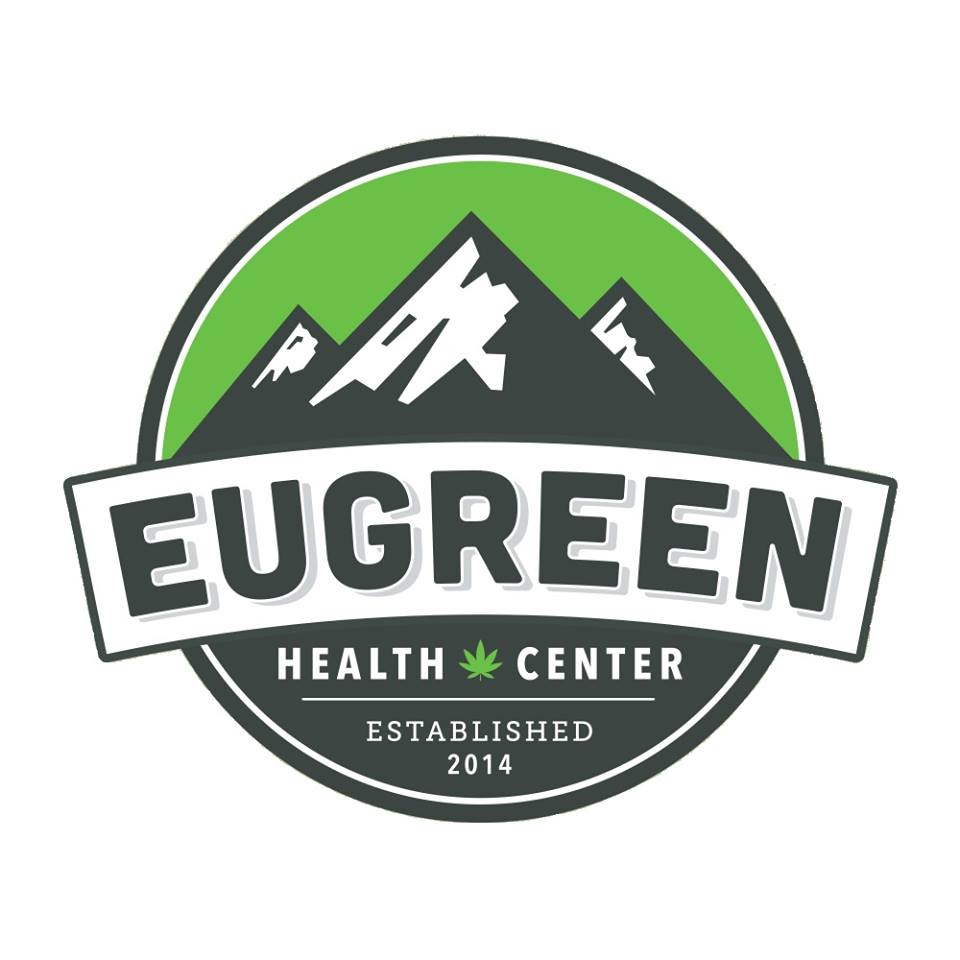 Eugreen Health Center is Eugene's BEST cannabis destination. We take pride in helping our customers and our community. We strive to provide the highest quality cannabis products for you at the lowest prices in town. We have over 30 Strains of flower and every strain is top quality. We have Hundreds of Concentrates, and More delicious edibles than anywhere else. Our knowledgeable bud tenders strive to make your experience in our shop pleasant and informational. Stop on by and check us out on your way in or out of town! Check out our social media pages for our daily deals and specials.


Hours of Operation
Monday: 10:00 AM - 9:00 PM
Tuesday: 10:00 AM - 9:00 PM
Wednesday: 10:00 AM - 9:00 PM
Thursday: 10:00 AM - 10:00 PM
Friday: 10:00 AM - 10:00 PM
Saturday: 10:00 AM - 10:00 PM
Sunday: 11:00 AM - 7:00 PM


Leave a Review
Shop CBD, THC & Other Cannabinoids Now
RSS Error: A feed could not be found at `https://shop.kush.com/shop/feed`. This does not appear to be a valid RSS or Atom feed.