DOUGLAS COUNTY 502
DOUGLAS COUNTY 502
Retail Recreational
Douglas County 502 retail marijuana shop in Bridgeport does more than just sell marijuana related products, but they connect with their customers. The shop serves recreational users over the age of 21 who have the proper government issued form of identification with them. The shop has a wide variety of marijuana products ranging from flower, to edibles and concentrates. The shop also has paraphernalia like rolling papers and glass pipes, so you can get exactly what you need to enjoy top shelf marijuana they sell. The shop strives to educate and enrich the lives of their customers, and they really know how to succeed in that. Come see for yourselves, stop into Douglas County 502 the next time you're in Bridgeport!


Hours of Operation
Monday: undefined - undefined
Tuesday: undefined - undefined
Wednesday: undefined - undefined
Thursday: undefined - undefined
Friday: undefined - undefined
Saturday: undefined - undefined
Sunday: undefined - undefined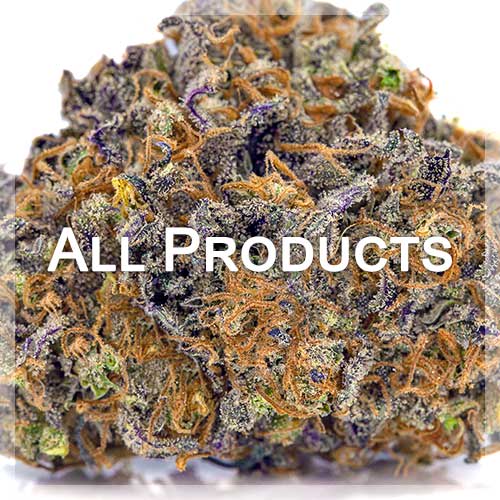 Leave a Review
Shop CBD, THC & Other Cannabinoids Now
RSS Error: A feed could not be found at `https://shop.kush.com/shop/feed`. This does not appear to be a valid RSS or Atom feed.