CANNABIS CENTRAL
CANNABIS CENTRAL
Retail Recreational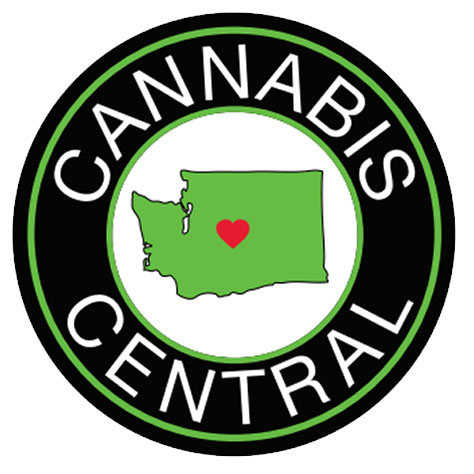 Cutest 21+ recreational shop in Ellensburg with the friendliest bud tenders! You can find us right next to the Famous Red Horse Diner, east of the Old Gas Pumps. Just a hop, skip and a jump away from both Cle Elum and Yakima. We have flower, pre-rolls, edibles/beverages, concentrates, topicals and oil cartridges! Lots of varieties!!! You can find us on Leafly and Weedmaps. Just search Cannabis Central! We have an ATM in our lobby, only $2.00 fee! We are also now able to accept your Visa debit and credit cards! $3.50 fee for debit, $4.50 fee for credit! Spread the Happiness!


Hours of Operation
Monday: 9:00 AM - 9:00 PM
Tuesday: 9:00 AM - 9:00 PM
Wednesday: 9:00 AM - 9:00 PM
Thursday: 9:00 AM - 9:00 PM
Friday: 9:00 AM - 10:00 PM
Saturday: 9:00 AM - 10:00 PM
Sunday: 9:00 AM - 9:00 PM


Leave a Review
Shop CBD, THC & Other Cannabinoids Now
RSS Error: A feed could not be found at `https://shop.kush.com/shop/feed`. This does not appear to be a valid RSS or Atom feed.